Catholics for Housing, Inc.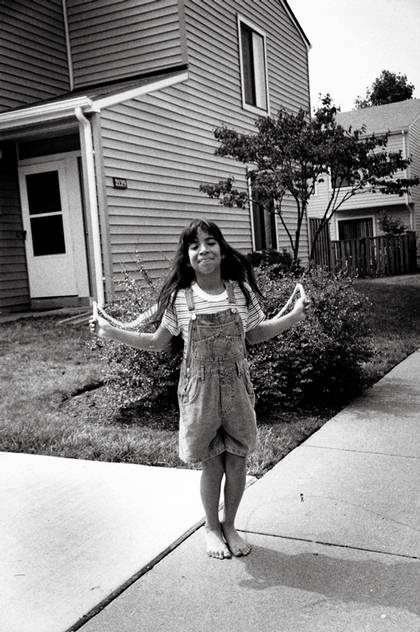 WISH LIST: $200: security deposit assistance for 1 household; $300: rental subsidy for 1 senior for 1 month; $8000: closing costs for one family to become homeowners
You know the obstacles: rising costs, a housing shortage, cuts in funding, and a growing number of homeless adults and children. It isn't easy and it isn't going away. But non-demoninational Catholics for Housing gives the elderly and disabled, as well as lower income workers, a fighting chance – with rental assistance for seniors in Fairfax County, security deposit assistance for eligible households, affordable rentals in Arlington, Fairfax, and Fredericksburg, and homeownership initiatives. CFH also co-owns an affordable apartment complex in Vienna and developed 19 affordable town homes in Bristow for Prince William County first responders, teachers, and municipal employees. More affordable housing units are in development and CFH continues to collaborate with other non-profits to maximize efficiency. A lean team and limited budget somehow manages to get the job done: no wonder CFH was honored with the HUD Best Practices and Best New Project in Northern Virginia awards in 2000 and a 2002 Arlington Community Award. The housing crisis is a multi-faceted problem: CFH works every day to be part of the solution – because housing is just that fundamental.
* add to my favorites * add to my gift registry * add to my catalogue
Karen S. DeVito

Executive Director

18139 Triangle Shopping Plaza, Suite 209

Dumfries, VA 22026

703-221-4510

catholicsforhousing.org